THE 999 CLUB
MAKING CHANGE COUNT FOR HOMELESS PEOPLE

"I don't know what I would do without the 999 club. We need places like these."

Homelessness in London is on the rise. High rents, short tenancies, benefits cuts, zero hours contracts, and a chronic housing shortage have combined to make finding and keeping a place to live incredibly difficult. For some, this means sleeping on a friend's sofa, in temporary accommodation, in a squat, on a night bus, or on the streets.
As a grassroots charity in South London, we offer a warm welcome to homeless people. From showers and laundry, to a place in our Night Shelter, to our learning and employability programmes, we work intensively to empower people to transform their lives. Practical and emotional support from the 999 Club helps people find and keep a home.
We all know the invisibility and stigma suffered by homeless people is wrong. As we mark 25 years of working with people who sleep rough, we're asking you to show your support for homeless people in our community.
Add your voice to our pledge wall…
Sign the pledge
---
---
Jonathan Smith
"I pledge my support"
Rochelle Saunders
"I pledge my support"
Charley Lloyd
"Homelessness in this country in this day and age should be a crime and should not exist!"
Caroline Oates
"I pledge my support"
Siobhan Sheridan
"Pledging to continue to support ending homelessness in every way I can. Volunteering, donating, speaking and continuing to share my home with others who don't have one."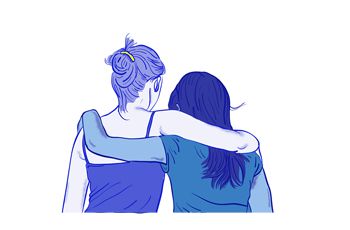 999 Club guest
"I eventually found part-time work at Dunkin Donuts but the job was temporary so I continued to sleep in the street. For a long time I didn't want to tell anybody I was sleeping outside."
Sara Emanuel
"Your service is so important and so badly needed."
Carolyn Taylor
"I pledge my support"
Virginia Rees
"I pledge my support"
Maxine Kusima
"To always be committed to increasing social engagement and awareness of the realities of homelessness."
James Campbell
"I pledge my support"
K Smooch
"Really glad this place and the great people who work and volunteers there exists."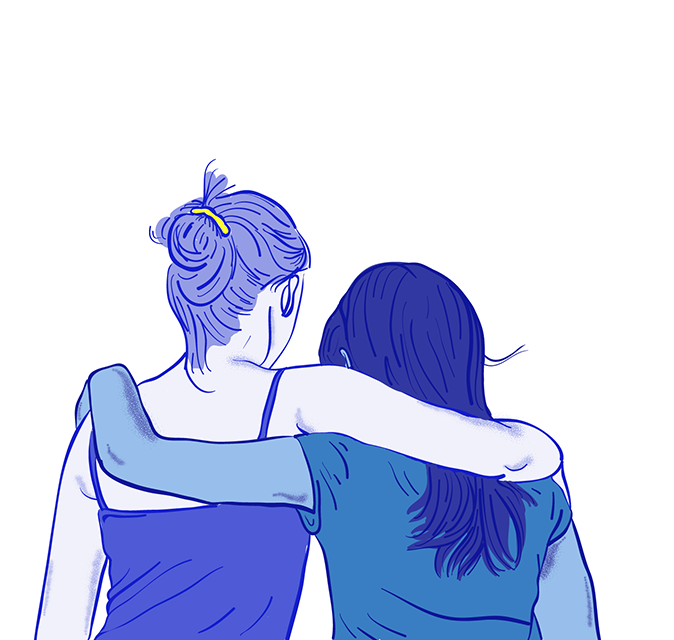 Variety, grounds, kopi-luwak ut spoon irish spoon milk spoon. Frappuccino, arabica sugar, cream crema mug cortado chicory americano.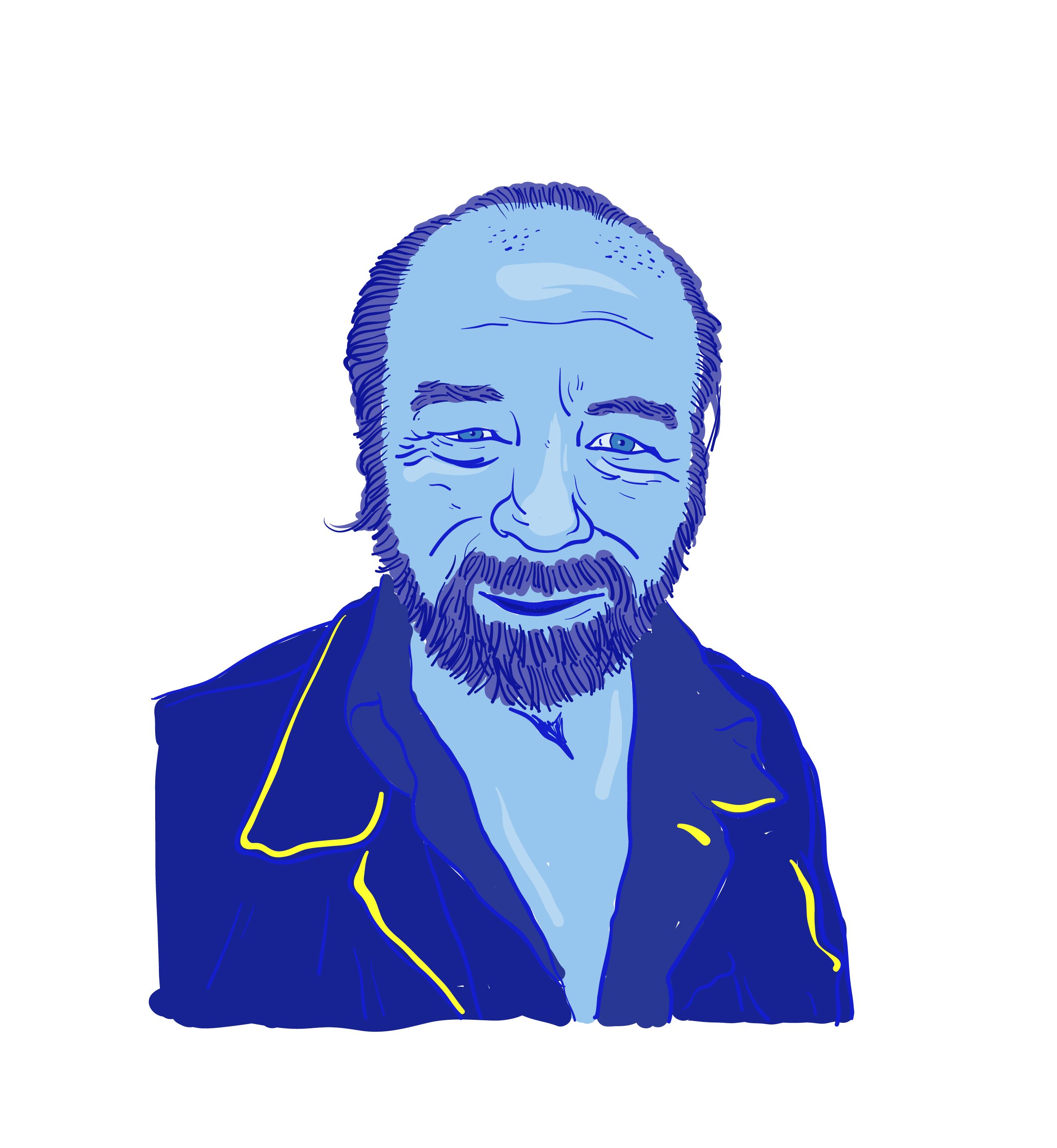 Variety, grounds, kopi-luwak ut spoon irish spoon milk spoon. Frappuccino, arabica sugar, cream crema mug cortado chicory americano.
Devin Brooks
"We all need a place to cell a home. And a place were we can sleep and wake up in the morning and go to work."
Barton Theys
"I pledge my support"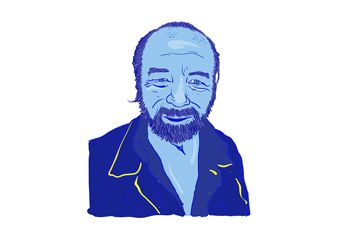 999 Club guest
"Where we were living, the tenancy was in my wife's name and so when she died I had to leave. If I knew then what I know now, maybe there would have been a chance for them to find me somewhere to live. Maybe I wasn't thinking straight. But in late November I found myself homeless."
Rebecca Wilson
"I pledge my support"
Powell Williams
"I pledge my support"
Ami Aubrey
"To not forget the amazing people I have met at the 999 Club and always give some time to those in need."
Martin Wayman
"Homelessness could happen to anyone, including me. The 999 Club does amazing work in helping people get back on their feet. I've be back to volunteer at the night shelter."
Emma Brooker
"Thank you for the vital work you do to help vulnerable people. A secure home should be a right, not a privilege. Housing security for everyone would benefit all of society in countless ways. The current situation is not sustainable. We need political change and we must all try to make this happen as soon as possible!"
J Shimidzu
"I pledge my support"
Julie Davies
"I pledge my support"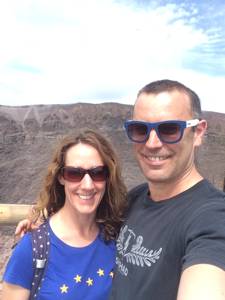 Reuben Anderson
"We're all a community, every one of us."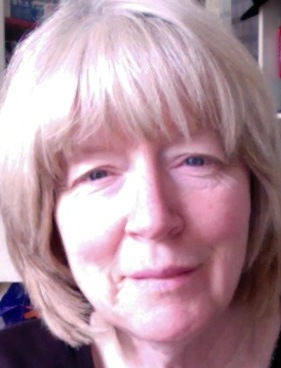 Sally Hughes
"For anyone to be without a home is a terrible injustice with lasting implications for health, welfare and happiness. I want to be part of a change in my own world and right up to the top of government."
Anonymous
"Housing is a human right. Everyone should have a stable place to live and we need to work together until we achieve this."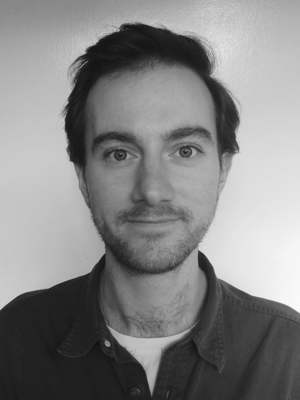 Joe Newman
"Homelessness is a problem we must face up to together. As our society becomes more unequal the causes of homelessness become more varied. Whether someone finds themselves sleeping rough because of rising rents, leaving an abusive relationship, eviction by an unscrupulous landlord or drug addiction issues they deserve our help, support & solidarity."
Chloe Morgan
"I pledge my support"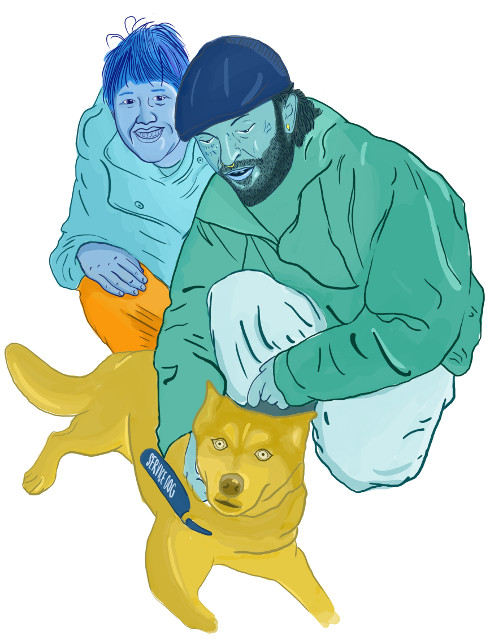 999 Club guest
"Homeless people should not be invisible and should be given the support they need to make changes in their lives."
Josh Mills
"After working at the winter shelter and meeting people from all backgrounds, I realised homelessness can affect anyone, and it could easily be you or me. The 999 Club continues to do amazing work for the community and provide a support system for people going through a hard time."
999 Club guest
"A place of my own after eighteen months on the streets, means I feel safe at night"
Julia Sang
"Anyone can find themselves homeless if the wrong set of circumstances align. It is becoming all to common to see people struggling with everyday living and losing their homes. The 999 Club does essential and valuable work to support homeless people who want to get their lives back on track. The team truly transform people's future."
Eleanor Cairns
"I volunteered briefly for 999 Club and met many people from all over the UK and beyond, from all walks of life. It's so important for people to understand that all kinds of people can become homeless for all kinds of reasons and we should support and help people when they are going through a hard time. The work 999 Club do is so essential."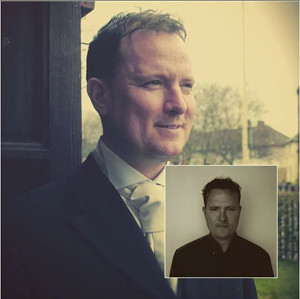 Patrick Coyne
"I spent many years in addiction and slept on the streets myself, I know how it feels to have no-one, to be hurting inside and to feel like you don't belong to the World, I want our homeless to feel loved and to get that precious helping hand they need. 999 club keep reaching out. Much Love."
Heather Everett
I pledge my support.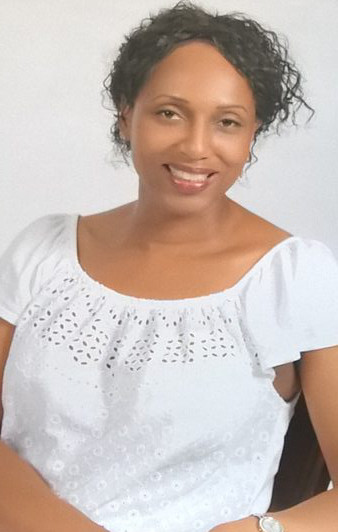 Dahlia Parkinson
"The homeless people that I've met have been very generous and keen to contribute to society. I hope to work with the 999 Club to enable their clients to discover, develop and deploy their talents through gaining employment as a route out of poverty and homelessness."
Nigel Bosworth
"Unlike some organisations, the 999 Club provide shelter, support, and comfort day in, day out to homeless people who are most in need. They also provide learning and empowerment to help people turn around their situations. I am proud to support them."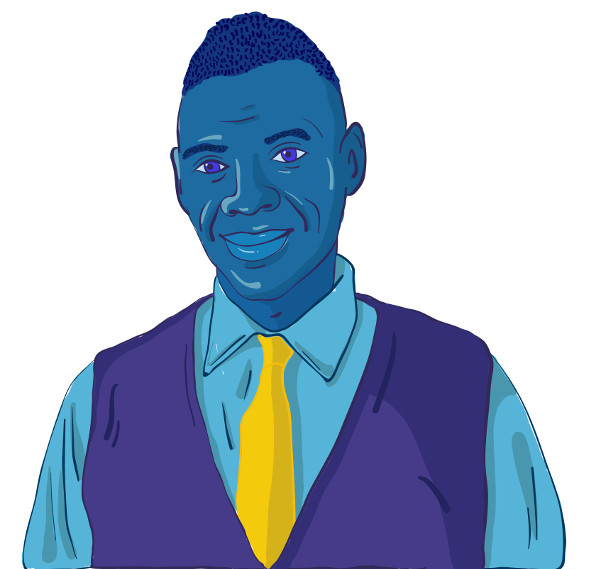 999 Club guest
"I found one place where I go at night but the other nights I walk around, then I feel tired during the day, and I shut my eyes on a bench as I feel safer sleeping in the day."
Damien Egan
"Thank you for all the work you do in our community. I've met so many Lewisham residents who have been able to get their lives back on track thanks to the 999 Club. Wish you every success for the next 25 years!"
Victoria Short
"I pledge my support"
Penelope Ellison
"I pledge my support"
Kyle McCormack
"I pledge my support"
Ian Beadnall
"Great and vital work guys, thank you!"
Sonia Grant
"I pledge my support"
Shasa McCarogher
"The homeless are just like you and I. They are our mothers and fathers, our sisters and brothers. One of the greatest cruelties in this world is our casual blindness to the suffering of others. With the ongoing increase in homelessness, it is now more important than ever to stand together as a community to end this unnecessary suffering."
Jenny Denmen
"I hope to help and support 999 and all they do to help people."
Jessica Skinner
"I pledge my support"
Rebecca Headd
"This club is a vital lifeline for so many and brings heart and warmth where there is often none. I spent a small time during my nurse training in the club with the NHS team that runs the weekly health clinics and met some remarkable people. We are all human."
Nicky Murray
"This is a vital service for so many vulnerable people. Please keep this going."
Lisa Marshall
"I pledge my support"
Geoff Moss
"I pledge my support"
Stephanie Stapleton
"Not having a safe space to sleep is dehumanising and could be completely avoided. We have to be inclusive and compassionate and take care of people that end up unlucky – it could be any of us. My pledge is to raise awareness, speak to people, and to volunteer or work with homeless support organisations in some way."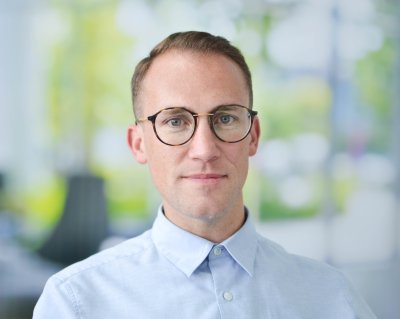 William O'Brien
"Seeing homeless people on the streets is a visual reminder that there is a problem with our society and that it does not function as it should. The people that bare the brunt of these problems are the most venerable and are those in need of the most support. We all need to work together to try to fix the tear in the fabric of our society."
Mike Frankl
"To do all I can to support people and organisations that help people who have become homeless."
Matthew McLean
"An essential service that shows inspiring dedication."
Emma Boronat
"Having worked in this sector and seeing the faces of the people, hearing their stories and watching them fight through the system of red tape and bureaucracy, of being overlooked and understanding that we are all but a sliding door away from this experience."
Christine Sknner
"No one should be homeless."
Lilian Modlock
"The 999 Club do great work and I shall continue to support them."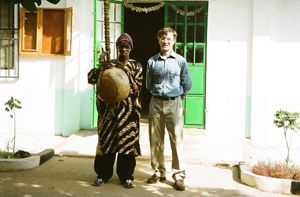 Robert Thompson
"Without the support of friends or family and the good fortune of steady employment many of us could find ourselves marginalised. It's neither right nor sensible to ignore people in difficulties; I can't know for certain that I shall never be one of them."
Leceia G-M
"Homelessness can happen any one of us. No one is immune. I pledge my support."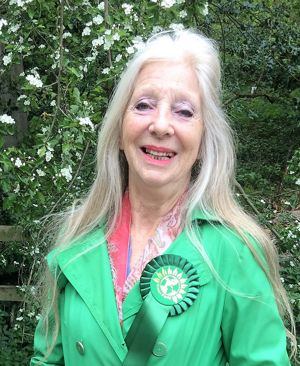 Roisin Robertson
"I had to rely on state benefits while bringing up my children. If I was trying to do the same today, I would probably lose my (mortgaged) home and possibly e declared homeless. It is only one or two triggers that, under this government, could put many more on the streets. 'There but for the Grace of God go I' is my motivation to help."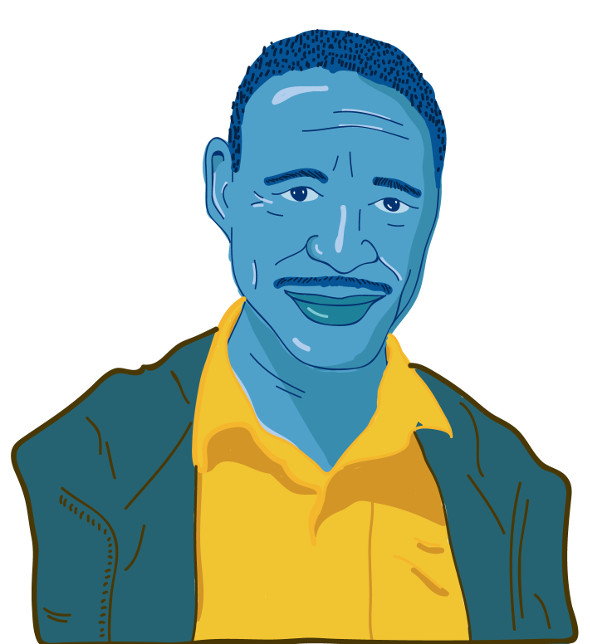 999 club guest
"I spent a lot of time on the buses. Being homeless is not a nice thing. You can't imagine it, nowhere to clean your teeth, use the toilet, you're cold, hungry."
Michelle Brooks Evans
I pledge my support.
Valentina Arnold
"Anyone can fall into homelessness, it is so easy to lose your job and your home and we must support and help people that have found themselves in difficulty."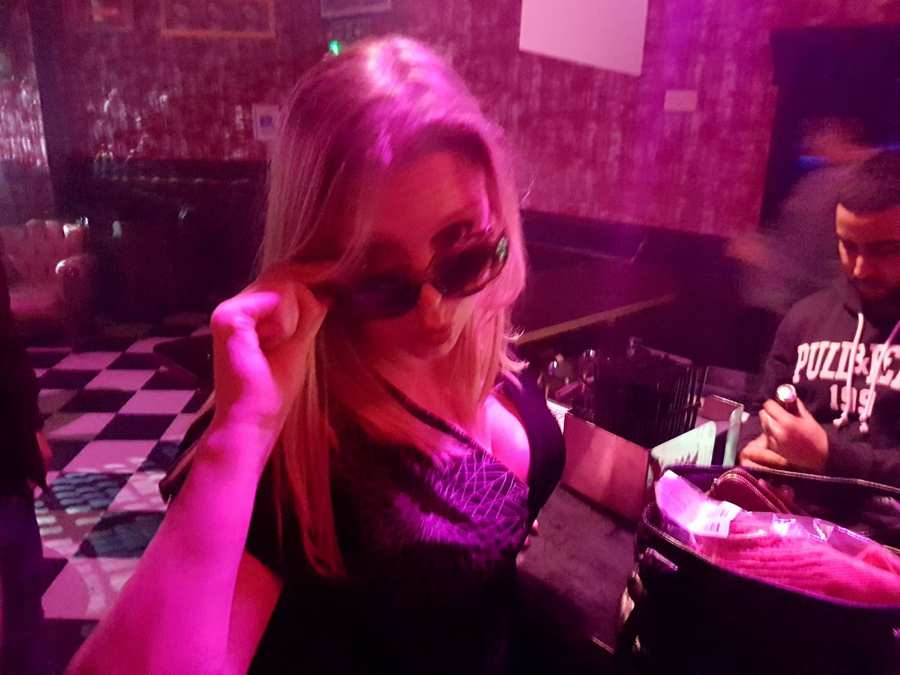 Elly Virgo
"Everyone deserves the safety and security of a home, shelter from the elements, from the danger on the streets and from the stigma attached to homelessness is a basic human right."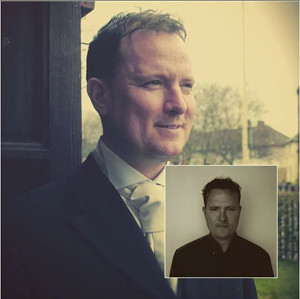 Patrick Coyne
"Our homeless are human beings they are somebodys Son or daughter, brother or Sister, Mum or Dad. They need a hand, they need a smile, the smallest act of kindness could save there lives. Keep reaching out 999 club."
Linton Brown
"I pledge my support"
Wells Williams
"I pledge my support"
Luke Looker
"I pledge my support"
Daniel Sice
"I pledge my support"
Linton Brown
"I pledge my support"
Tracy Edmunds
"I pledge my support"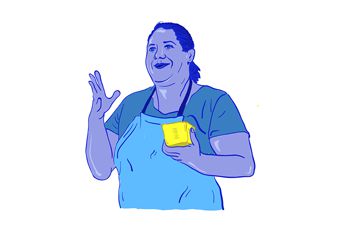 999 Club guest
"The 999 Club means everything to me. If it wasn't here I wouldn't have anywhere to go during the day, especially when it's cold."
Katherine Bond
"I pledge my support"
Mitchell Bell
"I pledge my support"
Joanne Nolan
"I pledge my support"
Sylvie Rouhani
"Everyone deserves to be supported when going through a hard time."
Helen Othen
"A good home cooked meal and a decent night's sleep can help enormously for getting back on feet – 999 provides this and much backup to be effective for change. I will continue to play a small part by cooking the occassional hot meal with my team."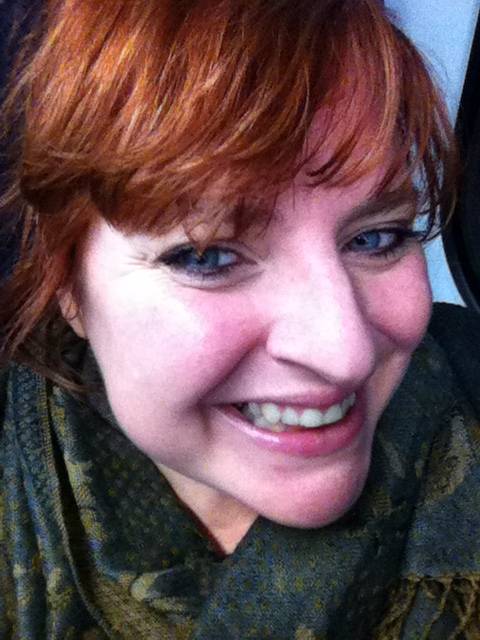 Jo Walker
"Because in a civilise society nobody should be in a position where they do not have access to a safe roof over their head or enough food to eat. As society becomes ever more unequal we have to both help and take a stand on behalf of society's most vulnerable people, who always end up suffering the most."
Tony Traub
"To ensure there are decent homes for everybody. Also to hope people then go on to lead fulfilling lives."
Jean O'Flynn
"To keep fundraising and awareness raising for the 999 Club at Ashmead Primary school."
Samantha Dhedhi
"My pledge – to keep volunteering for as long as I can. the 999 Club is truly amazing"
Damien Egan
"I went through homelessness when I was growing up. It's something you never forget and it's devastating to see yet more and more families finding themselves in that position. Thank you 999 Club for all that you do for our local community, am proud to support! "
Felicity Allan
"I pledge my support"
Jason Johnson
"I pledge my support"
Joanne Welch
"I pledge my support"
Fiona Mackinnon
"I have worked at Crisis for the last few years and help out occasionally at a food bank. The problem seems to be getting worse and people rely on these services. It also gives them a sense of community."
Mara Cottin
"London is an amazing and cosmopolitan – but the rental market for ordinary people is quite high."
Lily King Taylor
"If we were born into different circumstances, any one of us could be living on the streets. It's a disgrace that our government isn't doing more to help the most vulnerable; it's up to the rest of us to speak out and help."
Lisa FitzGerald
I pledge my support.
Peter Wood
"The people at the 999 Club do fantastic work. Everybody should support this organisation. It helps people change their lives."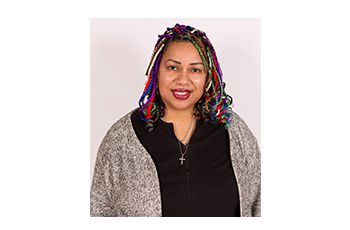 Fred Marquis
"Homelessness… what do you think it is? I see people living on the streets, vulnerability, hunger, poverty, disadvantaged & needing the basic needs that we take for granted. How dangerous is that."
999 Club guest
"I found one place where I go at night but the other nights I walk around, then I feel tired during the day, and I shut my eyes on a bench as I feel safer sleeping in the day."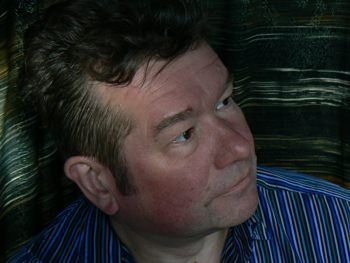 Andrew Mitchell
"I remember cardboard city from the 1980's. Rough Sleeping has doubled since 2010. How many more people need to join them before society as a whole decides this is unacceptable?"
Lee Bamsey
"We should be deeply ashamed that in 2017 we still have people living on the streets. Lack of affordable housing & slashes to benefits mean many vulnerable people are still falling through the net. Thank goodness for the 999 Club & the valuable work they do."
Alison Harrison
"I support people to rebuild their lives. Being homeless is only part of the bigger picture, loss of identity documents, belief that without an address they can't access benefits, that they would need a huge deposit to get accommodation. The 999 Club can help with all these things, and more."
Jeremy Withers Green
"I have been incredibly impressed by the fantastic work done by the 999 Club since i became involved. the way the team has developed its skills so that everyone who comes in to the Gateway and Night Shelter is treated as an individual is inspiring."
Kim Sutton
"Because we are all only a few steps away.."
Jake Lang
"I pledge my support"
Damon Wolf
"I pledge my support"
Rachel Allen-Lowton
"Homelessness can happen to anyone for any reason; but it shouldn't result in the isolation, ostracisation and other barriers that individuals face once they find themselves in these circumstances. I pledge to support individuals to achieve their aspirations, regardless of the barriers they face before, during and after their homelessness."
Edward Frez
"I pledge my support"
Sonia Reid
"I would like to donate my time."
Alex Williams
"Continue to support, communicate and advocate for the homeless sector and people in need. "
Matthew de Lanje
"I pledge to support people everywhere who work to help their neighbours and spread love not hate. And to carry on serving breakfast at 999 Club!"
Simone Salmon
"To be mindful of others at all times. To get people places. to uplift others and bring hope and joy to others as best I can."
James Dowding
"I pledge my support"
Cherine Blackwood
"My pledge – to continue to do my best by feeding and bringing laughter to each individual."
Renae Mann
"I pledge my support"
Sara Thompson
"Because our community is everyone including those without a secure home."
Joy Thomas
"I spent a short time as a volunteer at the 999 Club and have northing but admiration for both the staff and the homeless people who used the centre.Wishing everybody well and keep up the good work."
Alita Simpson
"The is an issue that is very close to my heart. I think that no person should be left to suffer alone so vulnerable on the streets. Everyone is entitled to basic living conditions and I feel it's my duty to do whatever I can to let those that homeless know that there are people out there that care."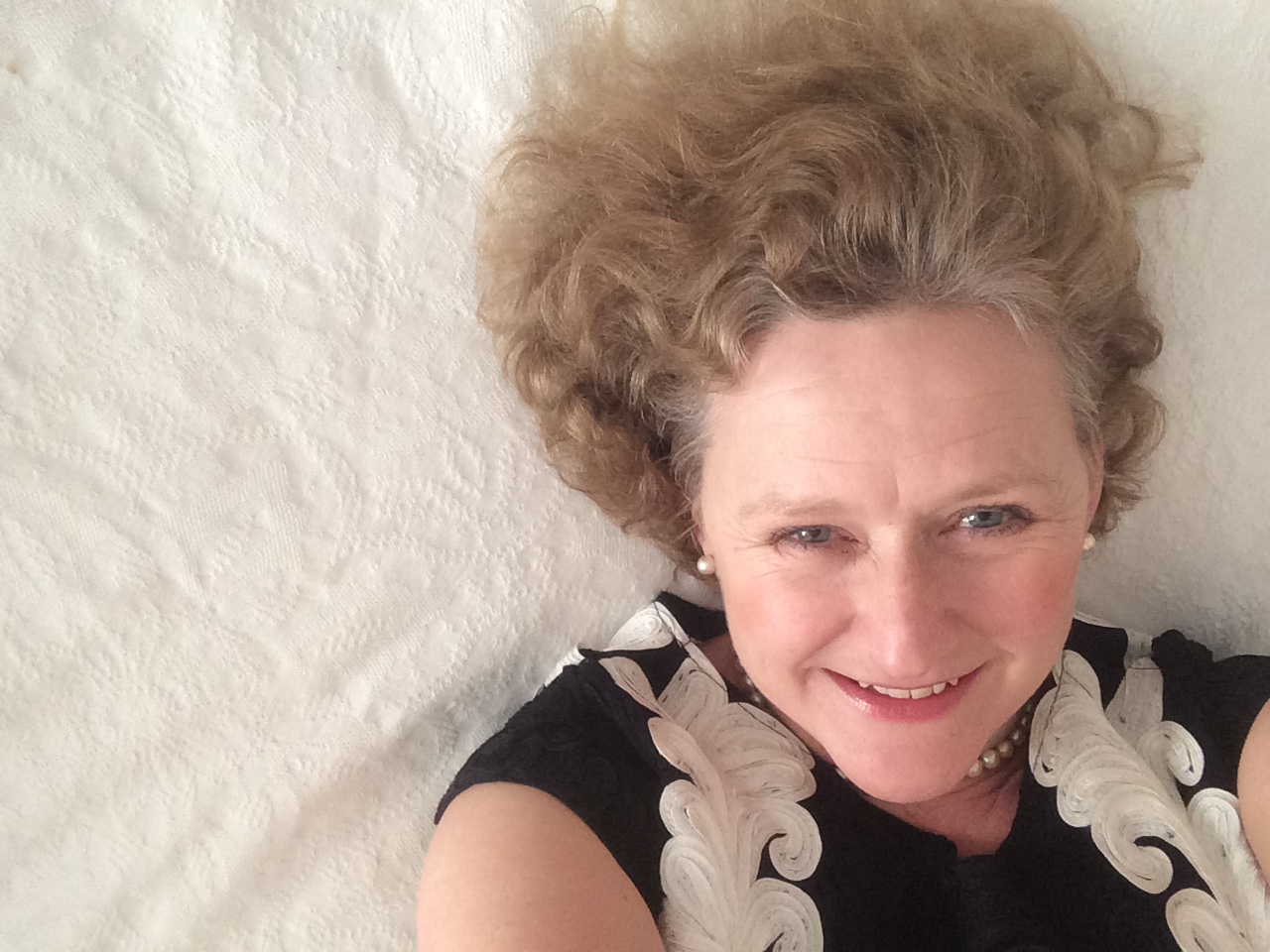 Kate Hogg
"I support the homeless because it could happen to anyone of us. Everybody is someone's son or daughter and deserves kindness and respect."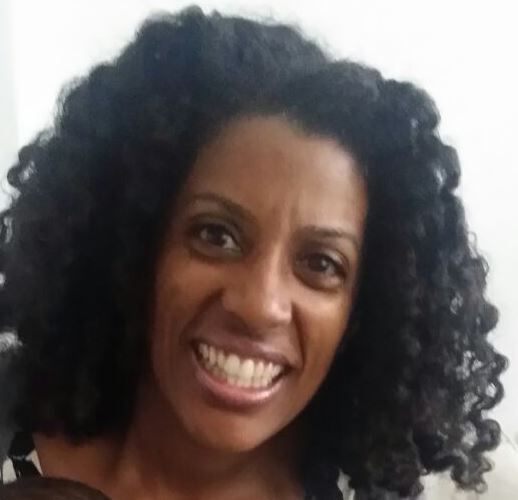 Zisca Burton
"I support people who have experienced homelessness to make change in their lives by identifying their strengths and areas of interest and finding ways to explore these interests. Attending the Learning and Activities Programme can help people to build on their skills,connect with others, increase their confidence and learn something new."
Louisa
"Homelessness is about poverty/disadvantage of opportunity. Individual factors don't cause homelessness, poverty does. Food, water, warmth and rest are basic human needs and should be available to all."
Catherine Tynan
"I'm frightened that we will end up a society that doesn't protect its vulnerable and less fortunate. We should be better than this. Shelter is a basic human need, we can't stand by while people don't have access to it. We need to help – at individual, local and government levels. The situation can be changed. I pledge my support. "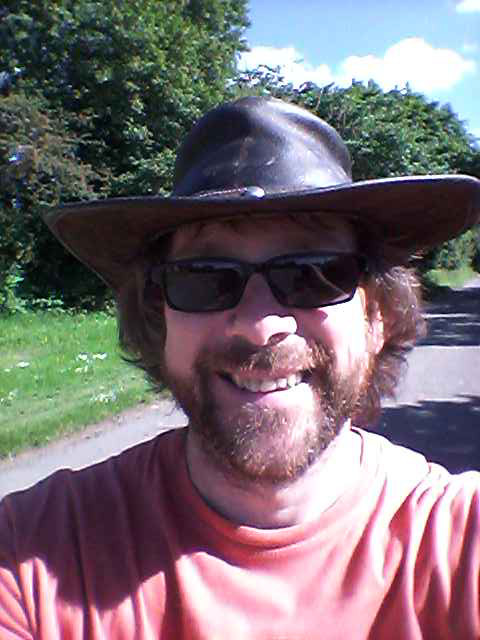 Adam Mindykowski
"Homelessness seems abstract and yet it can effect any family under many different circumstances. We all have a duty to care and support the homeless."
Tara Williams
I pledge my support.
Stevie Cooke
"In London it shocks me every day when I see more and more people on the street. Everyone deserves a home."
Heather
"Everyone deserves the right to have a safe place to go for support in times of need. Shelter is a basic human necessity and should be available to all."
Steve McTavish
I pledge my support.

David MacGregor
"I support the 999 Club because they not only give a helping hand to people living on the streets, but provide the support and tools to help people completely move beyond their current circumstances and improve their lives."
Kevin
"Nobody should be without a home in 21st century. Shame on us all."
Seyi Odusanya
"Ignoring homelessness won't make it go away, it only robs those affected of their dignity and adds to their suffering and humiliation. We should not allow homeless people to fade into the background due to our own wilful ignorance. Everyday this problem exists is a continued collective failure of our society to do better."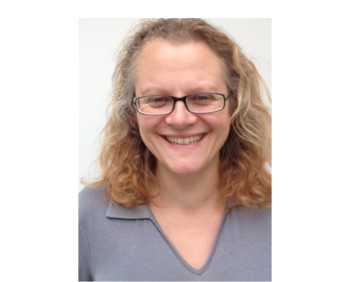 Megan Toogood
"We all have times of crisis in our lives, for some people losing a job or having a relationship break down can also mean they become homeless. But it's impossible to get back on your feet without a place to live, and people to support you. Everyone deserves a home."
Copyright © 1993 – 2018 The 999 Club and Lady Florence Trust is a Registered Charity No 1091077, and a Registered Company No: 4238295